We, Kaushik Engineering Works, are a prominent Construction Equipment Manufacturing Companies of India based in Ahmedabad (Gujarat) and also a leading exporter of Hot Mix and Wet Mix Plants.
Kaushik Engineering Works is a family owned and operated business. Continuing on a philosophy that has spanned two generations, we treat all of customers an integral part of family. At Kaushik, we just don't sell equipments, we provide solutions. We just don't make clients, we make friends.
Our commitment to offer a complete range of efficient road construction equipments has got only stronger in the decade of industry presence since our inception in 2000.
We maintain our exceptional quality of road construction equipments with zero-tolerance to error. Our products are not only adhering to the stringent National and International Standards, but are also popular in various countries of the World besides all the states in India.
We are a proud ISO 9001:2008 (TUV) certified company. The in-house testing laboratories that include sophisticated and sensitive testing equipments test the products for quality and reliability under the supervision of proficient engineers. This ensures the manufacture of peerless products and a guarantee for consistent performance.
Customer satisfaction being of prime importance, transparent operations and organizational integrity remain the values that inspire and motivate us to scale new heights.
OUR TEAM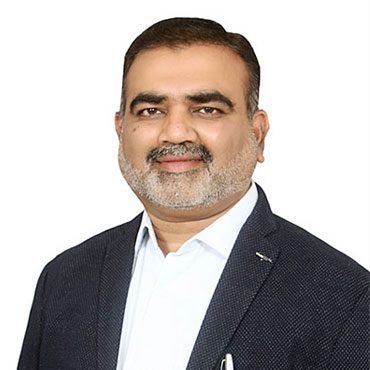 Founder & Managing Director
In everything we do as a company, we consistently uphold that our employees are our greatest asset.