While constructing a road, there needs to lay down the base course material right before hot mix asphalt is laid, and that process done through the Wet Mix Macadam. The materials used for the sub-base, base or existing pavement are prepared in a plant as per the specifications provided. Once it is prepared, it is brought to the site for overlaying and rolling under the guidelines of engineers.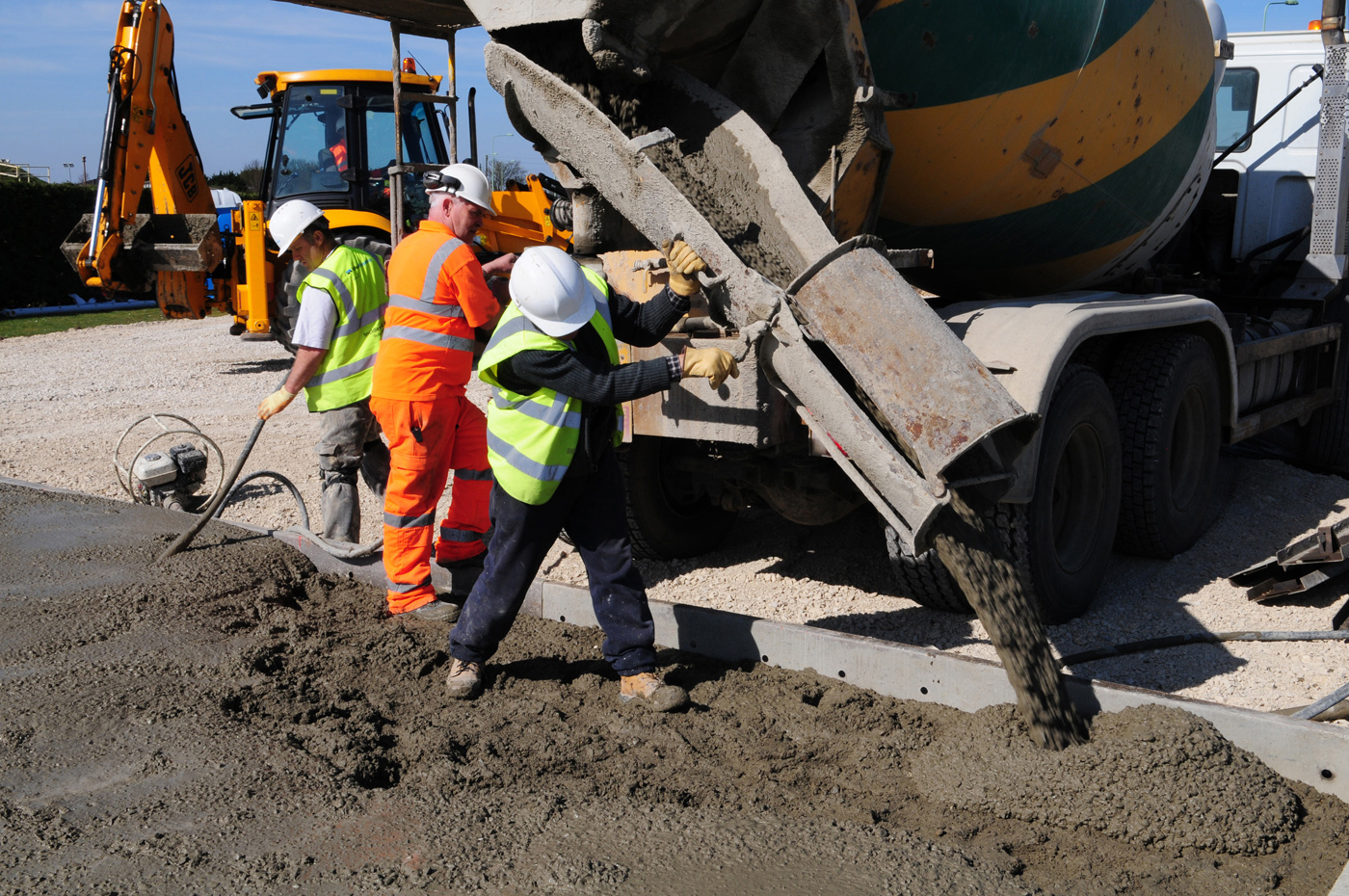 The WMM process is a newly developed concept. Earlier it was done through the WBM (water bound macadam) process. Though WBM process is cheaper than the WMM, the later gives plenty of benefits. In short, the outputs of WMM pay you of the debt. So, let's find out the benefits we get from the WMM process.
The roads constructed through WMM process are durable
The WMM roads get dry sooner as compared to that of WBM
The WMM process allows constructing road faster than other processes
Roads can be ready in no time and can be applied or topped with Bituminous layers soon after the laying process done
WMM process saves plenty of water
Apart from that, the WMM machines are easily operated and give a bunch of benefits.
Similarly, there are so many additional benefits which can compensate you well if you use this wet mix plant to construct the road.
Here's the list of components which set the Wet Mix Macadam plant apart from others.
Feeders
Vibrating Screen
Conveyor
Pug Mill mixer
Conveyor
Silo or Hopper
Water tank
Control Panel
Aggregate Feeders: It's a four-bin aggregate with a manually adjustable gate in each to store four types of aggregates. It helps to discharge the materials and smoothens wet mix process.
Vibrating Screen: It works to filter the oversized aggregates and deliver it to the charging conveyor belt.
Conveyor: Conveyor or charging conveyor delivers the material to pugmill mixer after that they are filtered through a vibrating screen. Once the panel receives the material, the water and cement flow get synchronized and ease the mixing process.
The pug mill mixer consists liner plates, arms, and tips and spreads materials when comes in contact with water.
And at last, the loadout conveyor transfers the mixer to the storage which later transmitted to other truck for further process.
All components used during the process to simplify the mixing process and help wet mix macadam plants achieve the highest goal.
The wet mix plant is very much in trend for its friendly features including ease of operation, providing high-quality services and giving a satisfactory result to the builder.
Last but not the least, in the fast developing world, people demand quick and reliable services and Wet Mix Plant will meet such a challenge for sure. A builder has to go through many uninvited challenges while constructing roads.
Hence, the WMM plants will help in tackling all the challenges occur during the course.