Asphalt mixing plant is the backbone of the construction industry. It is an assembly of equipment -mechanical and electronic that blends, heat, dries, and mixes aggregates like sand, stones, and other recycled materials. The quality and speedy construction work depend on the productiveness of the Asphalt mixing plant -its location and plant planning. So, when it comes to setting up a plant, you need to consider many factors.
Construction Site: Before you set up the plant, you are required to take proper inspection of the construction if there is any impact on residents and the environment. You must also look if the construction site is cost-effective. Besides, You should consider the following aspects;
There is a proper distance between the construction site and the asphalt plant. The mixing plant at the appropriate range will ensure speedy and smooth construction work.
Check if there are enough water and electricity resources.
There should be no residential community around the asphalt plant to avoid noise complaints.
The site must be mixing tower friendly -good mobility, material stacking, and geological condition. Asphalt Batch Mix Plant-friendly site will also help you minimize production costs.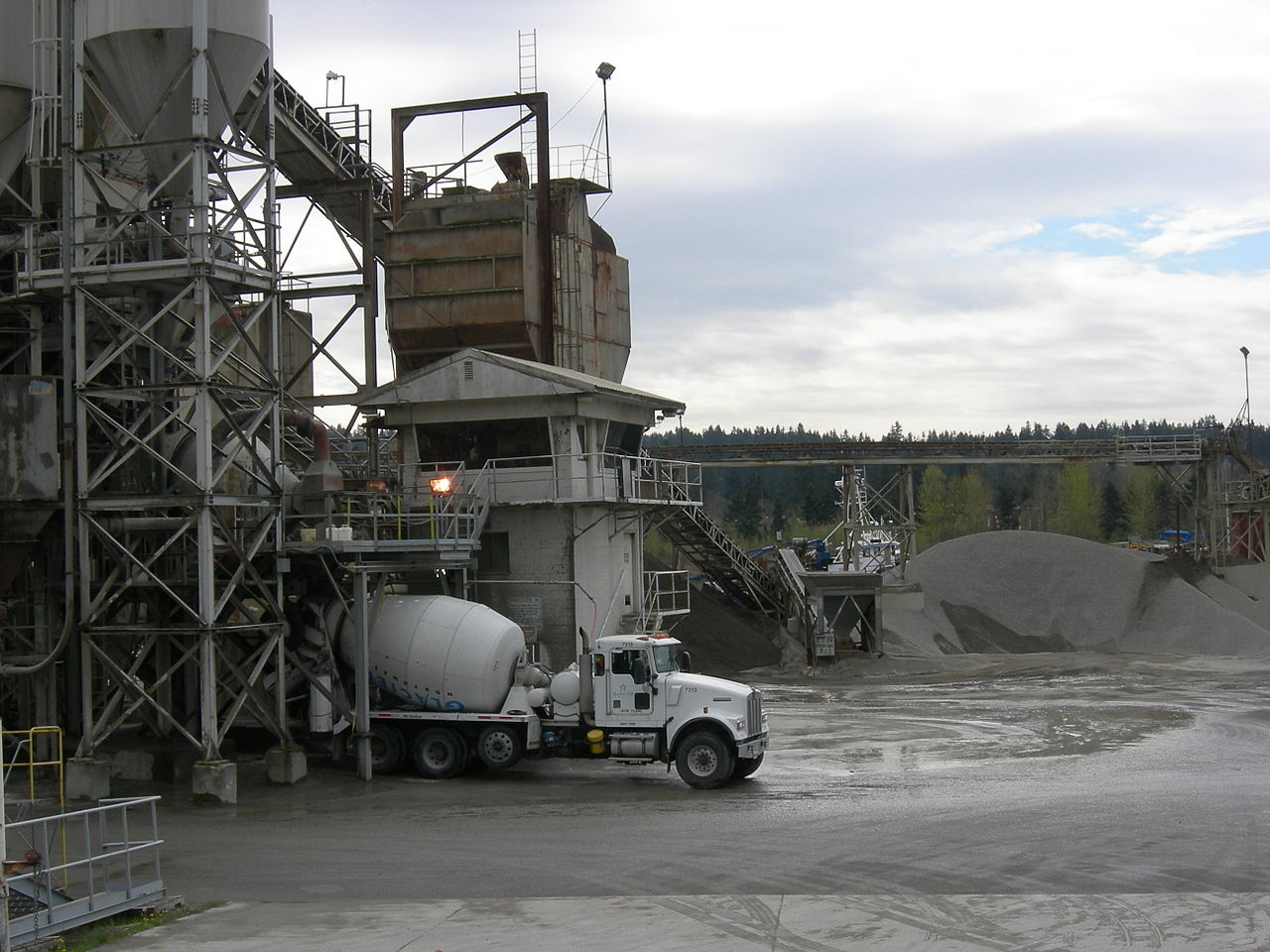 Mobile Asphalt Plant Set Up
There are two types of Asphalt Mixing Plants – Stationary Mix Plants and Mobile Mix Plants. The stationary Mix Plant is set up at a permanent location while the Mobile Mix Plant is relocated from one place to another.
To set up a Mobile Asphalt Plant, you need to consider the following points.
The place should be a scientific
It should be well examined to provide the required production
Place the tower on firm ground
If the concrete base is required, it should be prepared based on the bearing capacity.
Ensure there is enough space for material stalking
Ensure smooth truck mobility
Appropriate distance between the machines
Care During Mixing Tower Relocation
You may be required to relocate the Mixing Tower from contract to contract. You need to be quick and perfect to disassemble the Mix Plant. Pay close attention to the following factors;
Go through the manual in detail before you disassemble the machinery
Hire a professional in case of doubt. The disassembly team may be a bit expensive, but it could save you from unexpected damage and also save you time.
Pay extra care during the transportation of the equipment.
Final Call
Once you have installed the Mixing Plant, you need to take the test if everything is properly functioning.
Take a pressure test to check there is no leaking
Check out the thorough inspection if everything is put right in order.
At last, do a trail running
Last but not least, you need to make sure that you follow all instructions properly. At the same time, the proper care of the plant will provide your desired service and help you take your construction project smoothly.
Benefits You Get From Us
We are the best manufacturing company offering quality road construction equipment and service. In fact, we do not only provide products, we deliver complete solutions. Head in right here to know more about us.
Phone:     +91-9825164764 / +91-2717415587
Email:     info@kaushikengineeringworks.com